IWI events allows you to create a fully custom registration form
on a private, secured and customized website tailored to your event.
Your
event's

very own

website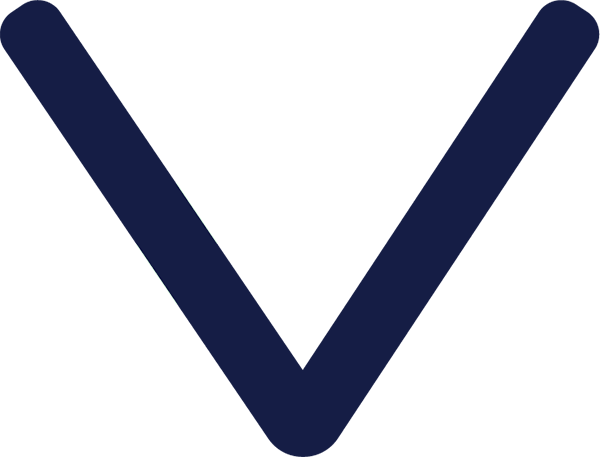 Make all the essential information about your event available on one responsive website: documents sharing, media center, practical information, contact, image gallery, agenda, sponsors...
Create as many pages as you like, public or private.
Your website works for all screen sizes; its design adapts automatically. The UI is optimized for both laptops and mobiles/tablets.
Registration

management and

ticketing
Create multiple registration forms that adapt to each user and to any scenario.
All types of fields are available, you can set up dependencies, quotas, and event collect files through your forms (IDs, profile pictures, etc.)
Once their registration is confirmed, attendees automatically receive an email with their PDF entrance ticket or a simple QR code to access the event venue.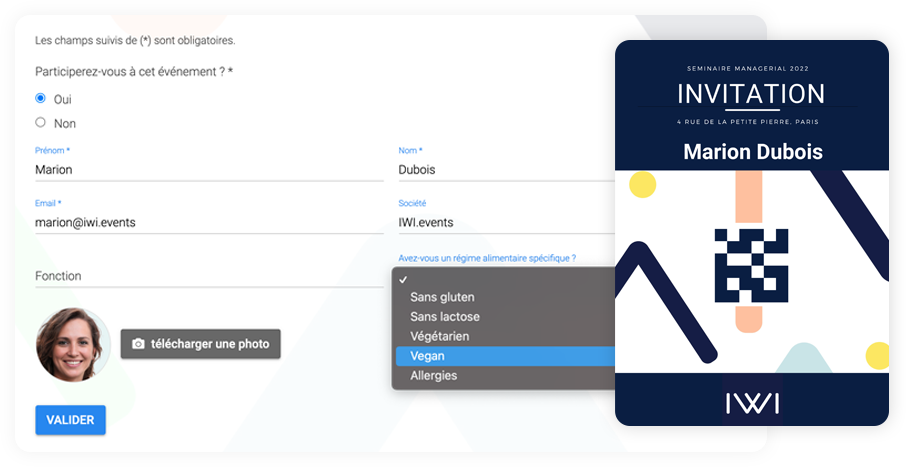 Better communication

through

email campaigns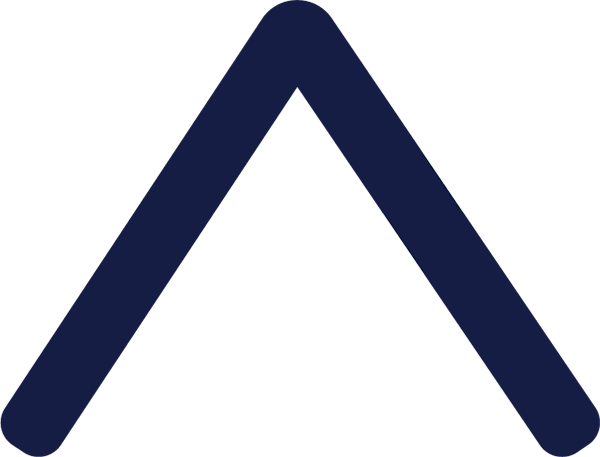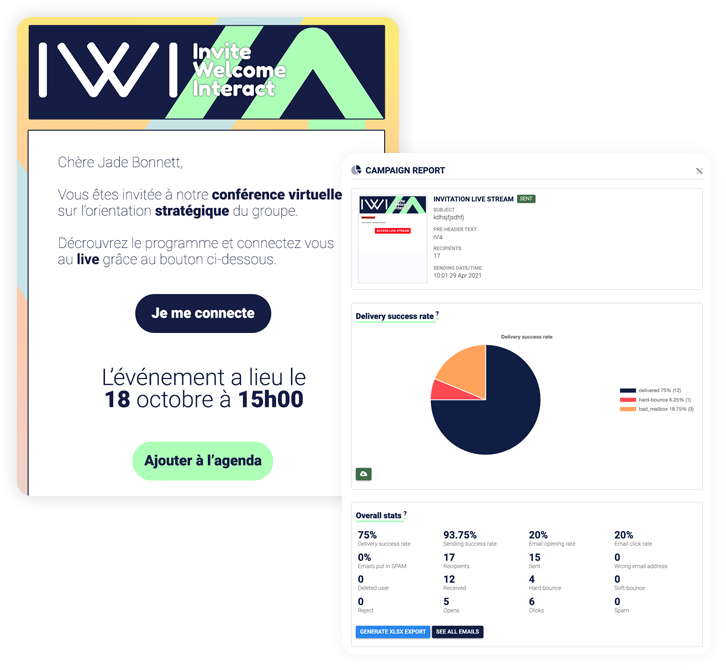 Easily create multiple email templates: save the date, invitation, confirmation, etc. You can customize each template according to your event's identity.
Automate your campaigns and schedule send times ahead to maximize impact.
Measure your ROI with real-time tracking tools.
Engage your

remote audience
Virtual or on-site event ? Think hybrid !
Your event's website includes both live streaming and video conferencing modules. Your guests can interact in plenary and in break-out sessions, wherever they are across the world.
Interactivity features like Q&A sessions and live quizzes help break the ice and gather valuable data.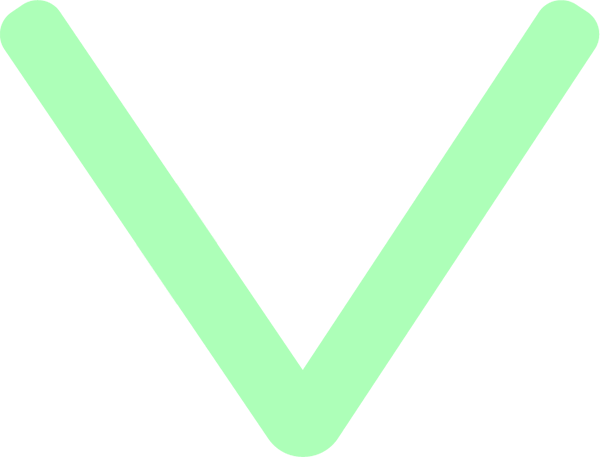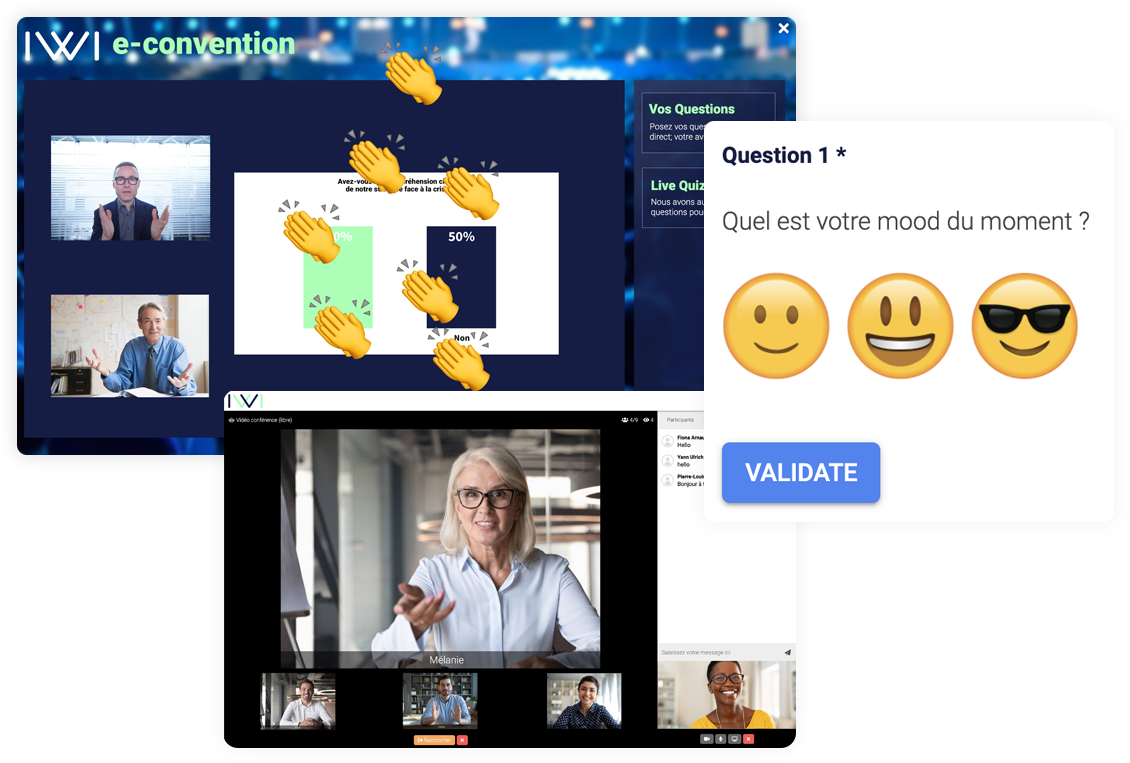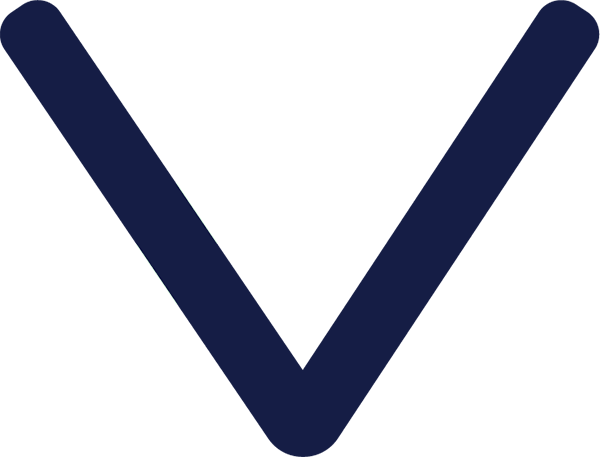 Your event's website is fully customized to whatever graphical identity you think fits best. The level of graphic customization is unlimited!
We deliver white label solutions, IWI Events is not mentioned and we offer options to use your own domain name and email addresses.
Customize your forms according to the segmentation of your participants. All scenarios are possible: overnight stays, transportation...
Submit surveys to participants directly on your registration website. Monitor questions and results in real time and fine-tune the analysis of your ROI.
Allow each user to display his or her personalized agenda. Breaks outs and workshops have never been so easy to plan.
Create and automate personalized emails for each validated registration. Easily send reminders, memos, thank you emails, or anything you think is relevant : we won't limit you.
Give every user a simple way to access all the relevant information and medias, they can download the items the like the most if you authorize it.
Welcome guests using our super fast and reliable check-in app. Use the IWI e-ticket's QR code or any custom QR code of your own.
Power your website with practical infos, replays of previous editions, an agenda and a contact form... offer a complete experience to visitors and centralize all information in one place.
Each participant obtains a tailored experience. Contents are fully customized based on groups, segments or even individuals. Each and every content can display merge fields.
Your site is secured and fully private. Our very own end-to-end encryption ensures we meet the highets security standards. We are fully GDPR compliant.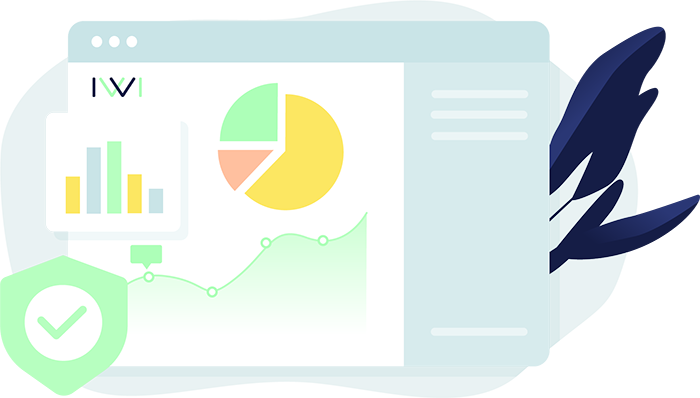 Measure in real time your event website's traffic, track registrations and receive alerts for every important action.
Our event management software includes a detailed dashboard, an Excel export center and a variety of metrics and stats. IWI events has been designed to allow in-depth analysis of the ROI of your web platform in a totally secured environment.
Let's digitalize

your events
We can help you power your event with the perfect digital platform.